Shop Merchandise
Automotive Window Tinting
Plug & Play
Remote Starts Systems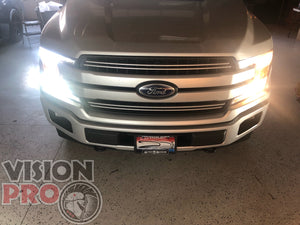 VisionPro Lighting Performance & Window Tinting.
Utah #1 Automotive Lighting specialist with 15+ years experience in OEM repairs, LED performance & Xenon HiD's. We repair vehicles even if the system is not purchased through our shop.
We also offer high quality material using Xpel products for window tinting.  #1 in the automotive industry.